Exhibitions & Events

Reading at Mister Dieterle in the beautiful BUCHECKE Wiesbaden-Schierstein

with the »Journey to the Beginnings of Earth / The Story of Co=Operation« in Berlin

with the »Journey to the Beginnings of Earth / The Story of Co=Operation« to the new book fair in Mainz:

01.07.2016 · 16:00 to 02.07.2016 · 18:00
in Mainz


during the new Mainz Book Fair Jutta Schubert is reading out of »Night with Marilyn« in the theater Showbühne

28.04.2016 · 19:00
Jacob Klein - who?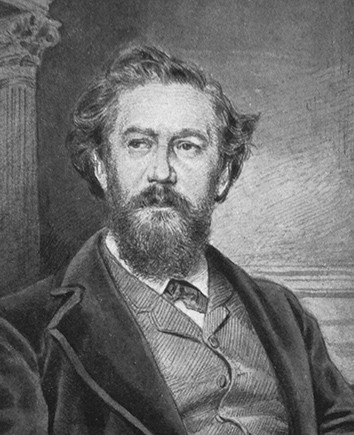 In 1890 Jacob Klein published his novel »Hinter den Culissen des Welttheaters«, which he in the subtitle suggestively and applicably denoted as »Social Novel«. We have rediscovered the book – through the bustling musicologist Albert Gier and maintained by Dagi Mangold. Now the dedicated Frankfurt- (and beyond) novel is newly published.
Offering in the Stadtarchiv Frankfurt
Introduction Dr. Fleiter
More soon – stay curious!
« zurück «