Marco Frohberger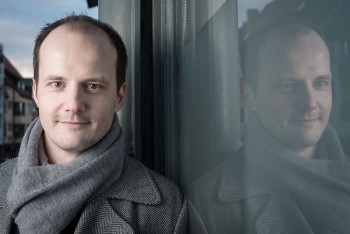 Two literature-freaks establish a literary prize out of pure delight in narrating: It is searched for unconventional short prose works, which are rewarded by printing the authors in a anthology. The two friends of concentrated narrating are called Marco Frohberger and Heinz Neidel and now they are presenting their discovery already for the fourth time, this time under the motto »Now«.
These trouvailles are one to eight pages long and arise from altogether 30 authors, which are as different as the narrative worlds they open up.
Several cultural and literary organizers have recognized the quality of this survey of the narrative and accompany the anthology with readings and presentations (for example the city of Frankfurt with a introduction during the Frankfurter Buchmesse in the art club / Steinernes Haus).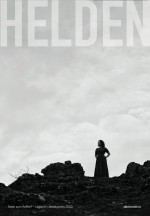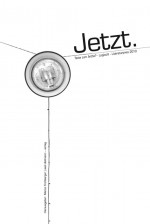 JETZT
Anthology for the literary prize
Antho?-Logically! 2010
176 pages
apart from series (außer der Reihe)
978-3-86638-147-6
30 authors of short prose works.
Much more about the literary prize and the anthology and also about the 3 previous volumes can be found on the homepage www.antho-logisch.de.