Wolfgang Haak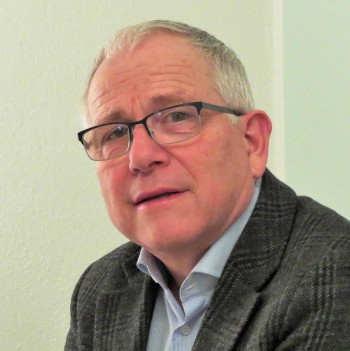 Wolfgang Haak was bor in Gethin, Sachsen-Anhalt in 1954, he studied in Jena. Since 1975 he worked as teacher in Mecklenburg-Vorpommern, since 1977 in Weimar, where he worked from 1979 till 1982 at the museum for prehistory and protohistory. Since 1991 he is headmaster of a school. Wolfgang Haak published essays on Walter Hasenclever, the dancer, actress and writer Rahel Sanzara, books by artist were published in 1979, 1981 and 1999 wich were enriched by his poems. His adaprions of hungarian poets are available at Aufbau. His first single publication was published in 2001at Wartburgverlag Weimar called »Lebensumwege«. – For his short prose he was awarded the first prize of the »Reiheimer Sativelöwe« in 2001.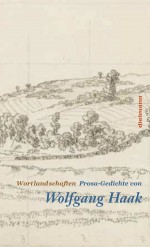 978-3-86638-386-9
18.00 €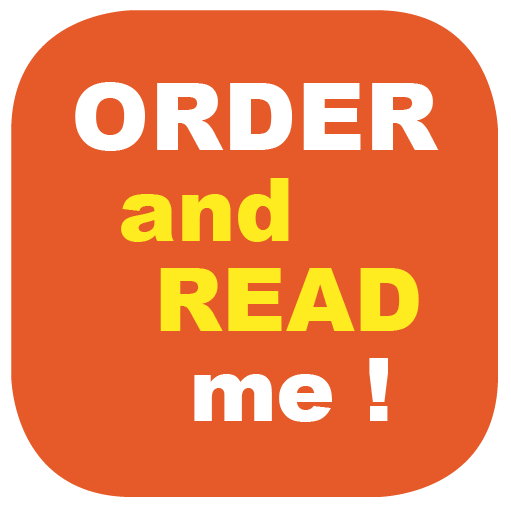 Lyrik-Hör-CD (Poetry Listeners CD)
41 minutes
5 poets
40 poems
Hör-CD
This poetry listeners CD is enclosed with the poetry volumes that come out in my publishing house from spring 2019—an attempt to make the poets audible and to discover some more voices from each poetry volume.
The following authors can be heard: Wolfgang Haak, Judith Hennemann, Olaf Velte, Ewart Reder und Joachim Durrang.
(We would like to thank Hannes Druener and the Klangetage, Frankfurt am Main, for the careful recording of the poetry CD).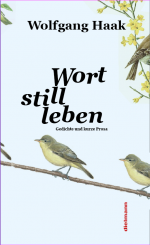 Wortstillleben (Word Still Life)
Poems & Shortest Prose
Softcover in Swabian Brochure
192 pages
With poetry CD
978-3-86638-255-8
16.00 €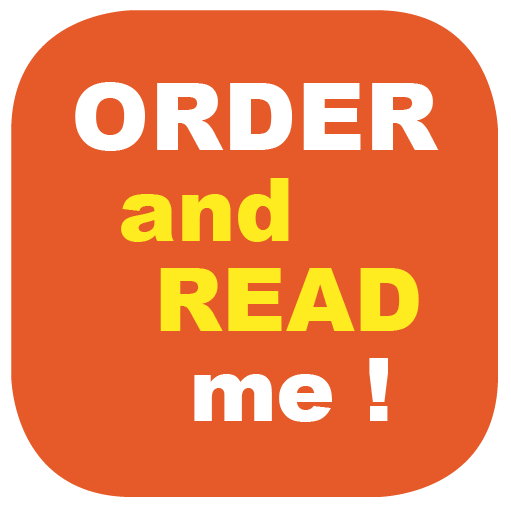 In the central juncture of Wolfgang Haak's new volume is the following sentence to read: »I have arrived without end, without beginning, inoxerable goin in circles with the seasons. What a life path.« His absolutely anthropological observations and determinations of the place of himself (?), working with the rigor of classical forms and simultaneous undertaking wild outbursts into very own compositions, result in one ot the great qualities of these texts.
Like Wolfgang Haak's previous volume »Treibgut Warmzeit«, his new book »Wortstillleben« explores the areas of contact between poetry and prose text, making discoveries for both, poetry and prose.
As the first poetry volume of our program, this book is accompanied by a poetry listening CD on which Wolfgang Haak can be heard reading some of his poems, as well as other of our poets—thanks to Hannes Druener ad the Klangetage!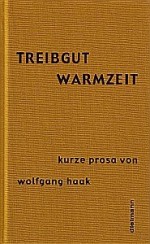 Treibgut – Warmzeit (Flotsam – Interglacial)
Prose Poems / Lyrical Prose
176 pages
Series Main works (Reihe Die Hauptwerke)
Hardcover made of linen
With ribbon bookmark
978-3-933974-57-0
18.00 €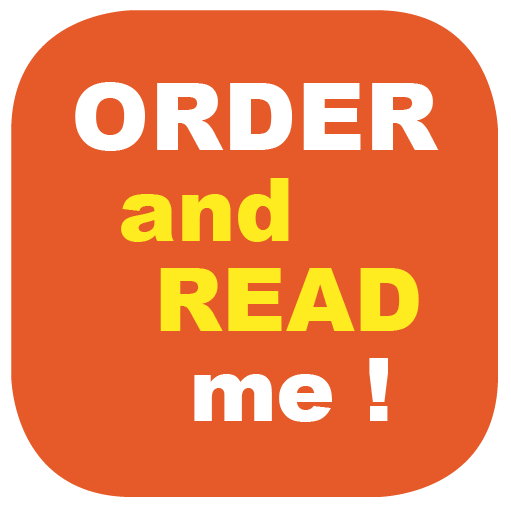 The first volume, which appeared in our program in 2004 by Wolfgang Haak, was already located in the borderland of short prose and poetry. He simultaneous fathoms out the residues of history in our public language and very local geography. Kai Agthe formulates in Neues Deutschland:
»Whoever picks up Wolfgang Haak's book enters into the Mesozoic Era and also wanders trough Scherkonde.«