Oliver Teutsch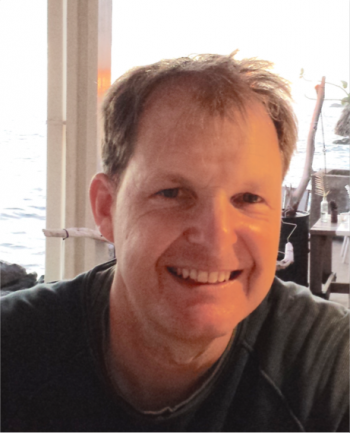 Oliver Teutsch was born in Frankfurt am Main in 1969, but was carried off to the surrounding area immediately after his birth, with stops in Schwalbach, Nidderau and Butzbach-Maibach. He obtained his Abitur through a second-chance education before studying politics in Frankfurt am Main. Before and during his studies he worked in a sawmill, in the telecommunications intelligence, as an office worker in an awning construction company and as a bicycle courier.
He began his journalistic career at the news agency ddp (later dapd), for which he worked for 13 years. He also freelanced for the Frankfurter Rundschau and worked for the DFB for eight years. Since 2013, he has been an editor at the Frankfurter Rundschau, where he is responsible for many topics in the local section, from justice to Frankfurt's city history.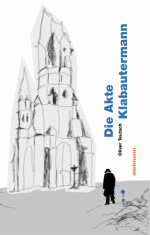 The Case Klabautermann
Novel about the Creation of Hans Fallada´s last Novel
Hardcover with ribbon
312 pages
with glossary
available from the of end of 2021
978-3-86638-343-2
24.00 €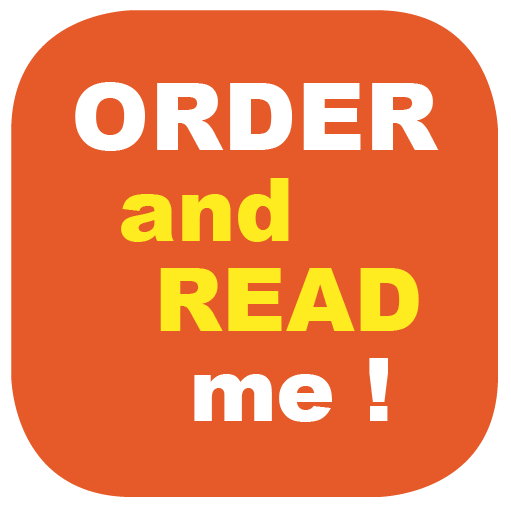 Oliver Teutsch, editor of the Frankfurter Rundschau, was so fascinated by the rediscovery of Hans Fallada's last novel, »Jeder stirbt für sich allein«, that he set out to do extensive research into how the book was written - and has now written his own first novel: About those few wild weeks in the late postwar year 1946, in which Rudolf Ditzen, alias Hans Fallada, wrote his famous book about the Berlin couple Otto and Elise Hampel, which were in the resistance against the Nazis.
During Oliver Teutsch´s research the true origins of how Fallada´s story came to light: It was a commissioned work based on a Gestapo file that Johannes R. Becher had brought to Fallada. But Fallada, struggling heavily with alcohol and morphine, tenaciously resisted the novel's subject matter - because he found it depressing.
While war-ravaged Berlin awakens to new life from its ruins, the story of how a novel came to be plays out around Fallada, a story that is as exciting as the world bestseller itself. And which, at the beginning of the German-German history, brings along an impressive gallery of characters.